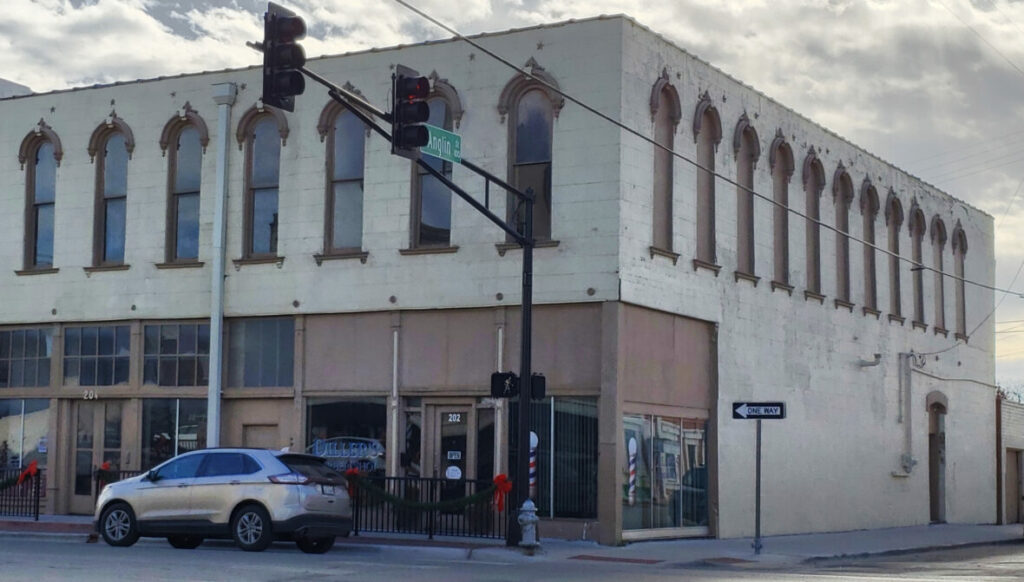 Dillers Barbershop
Dillers Barbershop is likely the best barbershop in the entire Fort Worth / Dallas metroplex. Seriously, it ranks right up with the best barbershops all across the United States.
Marsha Diller has been operating Dillers Barbershop in Cleburne for a couple of decades now – formerly running an upscale salon in Fort Worth.
Marsha isn't just a barber, she is an OLD SCHOOL barber (no, not currently offering straight razor – but she KNOWS HOW). She has a great memory, takes her time and works hard to make your hair the way you want it.
Get there early, 9AM, if you want to beat the rush.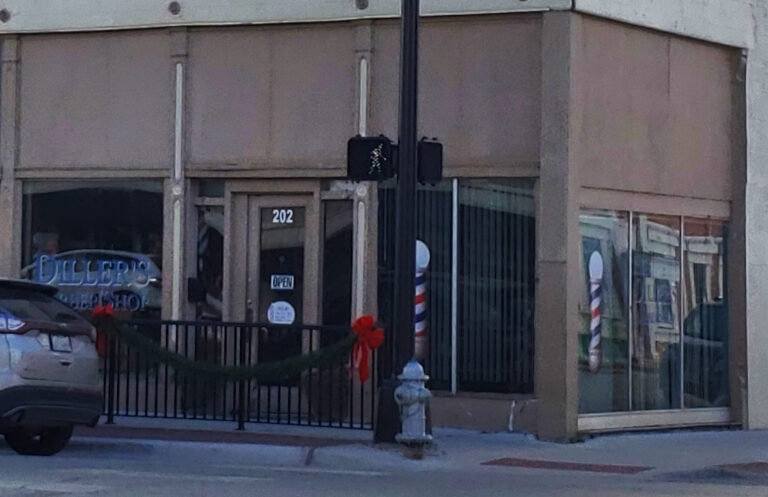 Address:
202 E. Chambers St.
Cleburne, Texas, 76031